NHS Social Emotional Symposium
Posted February 8, 2021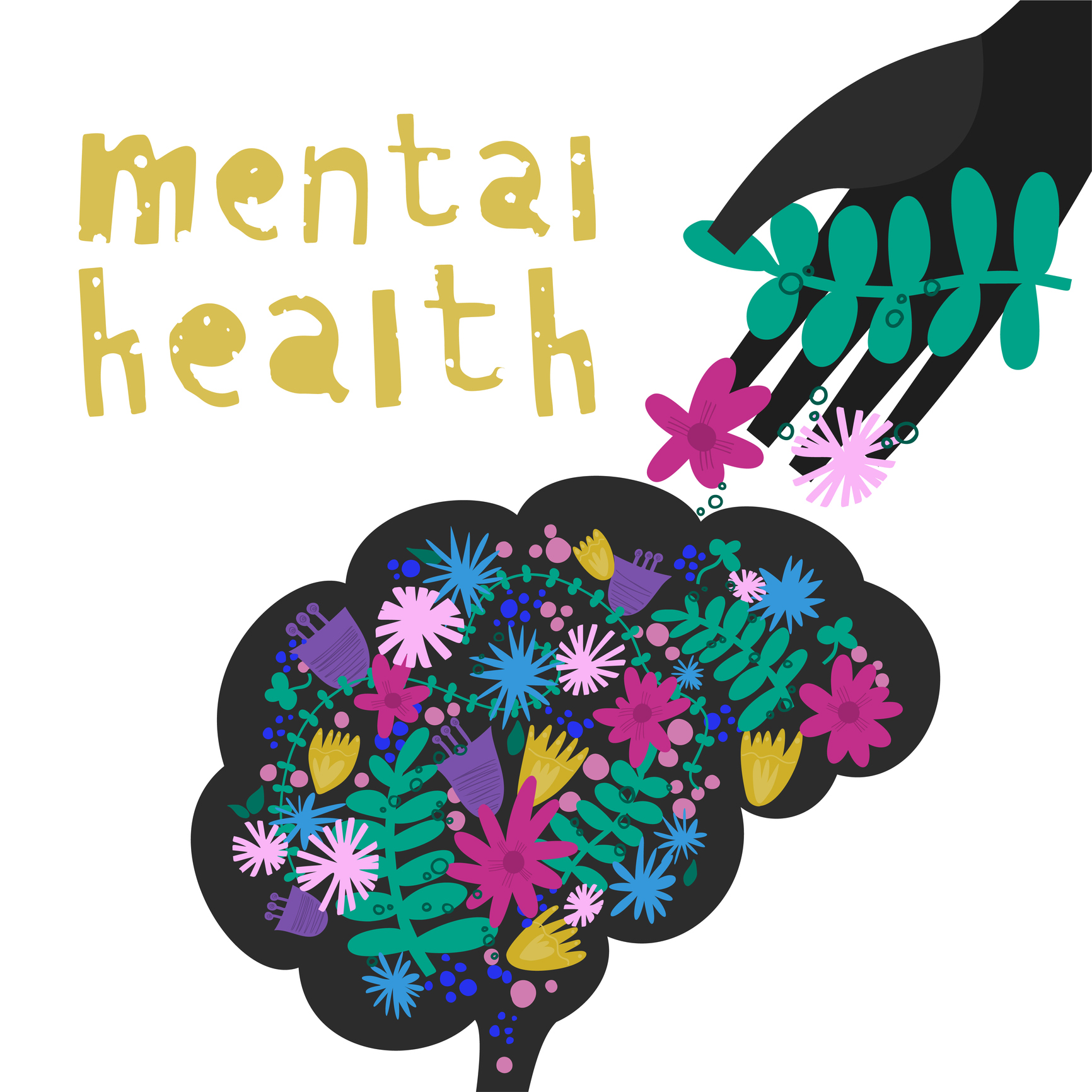 North High School's staff and students are continually working to gear the school's social-emotional supports to student needs and emerging data trends. Out students' mental health is so important to us! Last Friday, we had a very exciting and meaningful discussion about these supports, and what it means to feel a sense of belonging at North.
Link to recorded Social-Emotional Symposium
Please access the content above if these topics interest you, and reach out to Ms. Wentz at amanda_wentz@dpsk12.org with any additional questions or to get more involved in the work of supporting student mental health and social-emotional well-being.