Boys Soccer State Championship – May 1, 2021
Posted April 29, 2021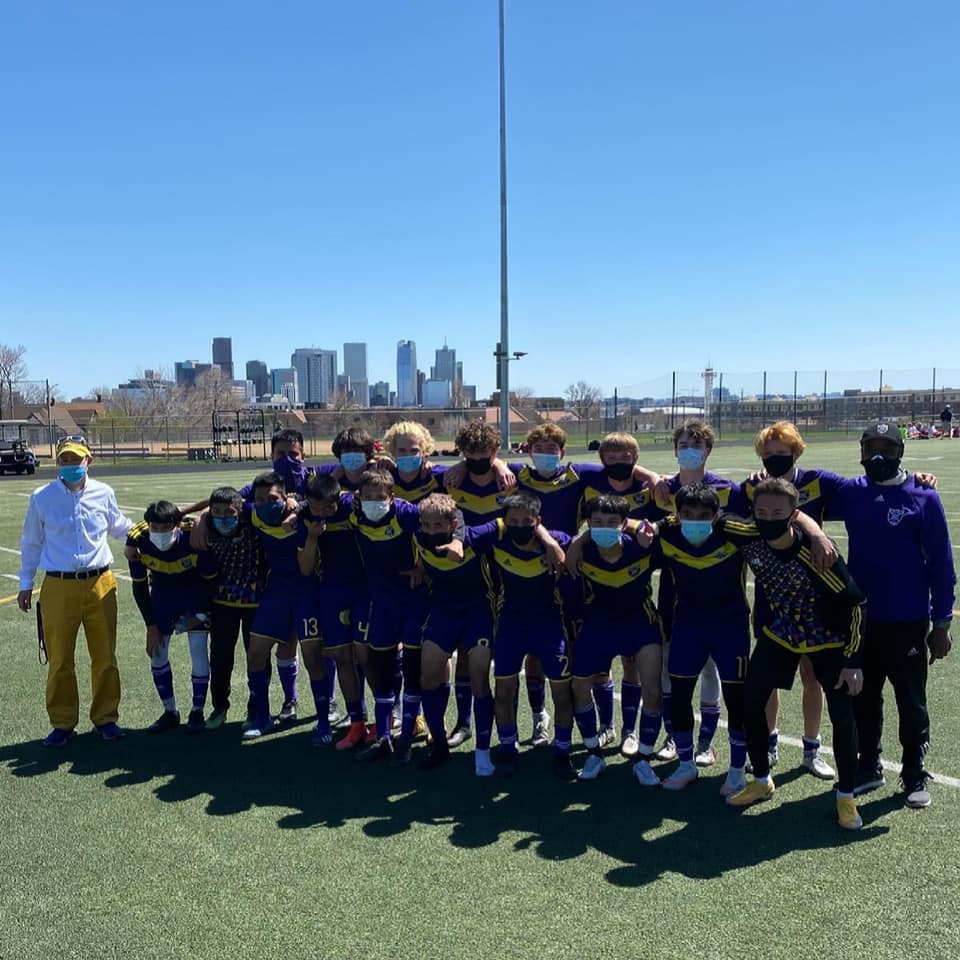 2020-2021 CHSAA 4A Finals – #2 Windsor vs. #5 Denver North 
Saturday, May 1, 2021 @ 12:00p @ Switchbacks Stadium in Colorado Springs
Hello Viking Fans!  We are looking forward to the championship game on Saturday, May 1, 2021 at 12:00p at Switchbacks Stadium in Colorado Springs.   
Location: Switchbacks Stadium – 111 West Cimarron Street, Colorado Springs, CO 80903. This is a brand new stadium located in downtown Colorado Springs. When mapping, please make sure that you are mapping to 111 West Cimarron Street and not to the old stadium on Barnes Rd.
Tickets:  $10 each. No restrictions on ticket limits.  Let's pack every one of the 7,400 seats with Viking Fans!  CLICK HERE and purchase in advance. Our opponent had HUGE fan turnout at the semifinal game, let's PACK THE STADIUM WITH VIKINGS!
Parking: Parking around the stadium is limited to metered parking and pay-lot parking.
Live Stream: CLICK HERE for livestream. You will need to purchase a subscription to watch of $11 for 30 days or $70 for the year. Keep in mind that this is the same system that we use in the gym for volleyball, basketball, wrestling, etc.  The subscription allows you to watch any NFHS streaming event across the country, for the duration of the subscription.    
  –  Noisemakers are not allowed.  This is a consistent CHSAA expectation for all events
– Tobacco Free: The use of tobacco by students, teachers, staff and visitors at any student activity sponsored by the school district is prohibited
– No re-entry policy during the course of the game
– Masks must be properly worn at all times
– Please distance appropriately
– North scholar-athletes will be wearing white
– The weather calls for 81 degrees and mostly sun
– Concessions are available through 2 concession stands